Good Boy Gazette
People are out there pretending to be politicians,
So here I am pretending to be the media.
More to come soon!
@goodboy420kek Follow me on Twitter :D
My crime is criticizing Sanctuary City/State Law and my local Portland Oregon Democrats.
Twitter calls this Tweet, directed at Portland Mayor Ted Wheeler, "harassment or a threat of violence".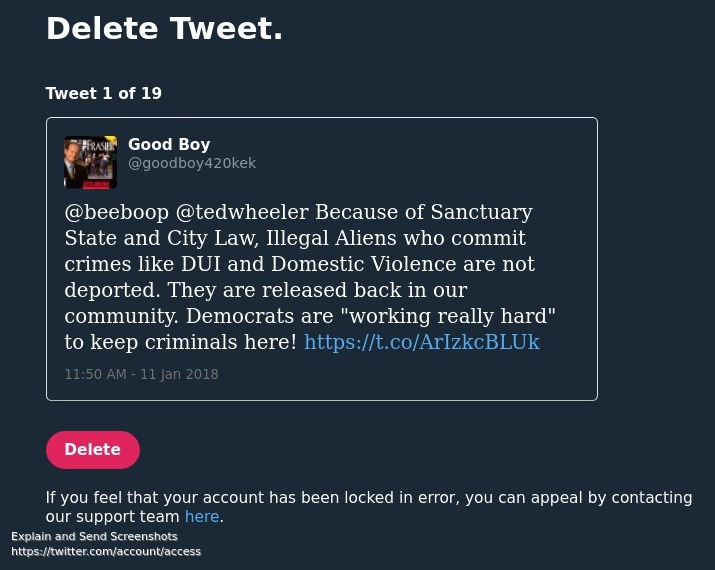 National Anthem
Oregon Anthem
My Anthem
Support the Good Boy Political Machine